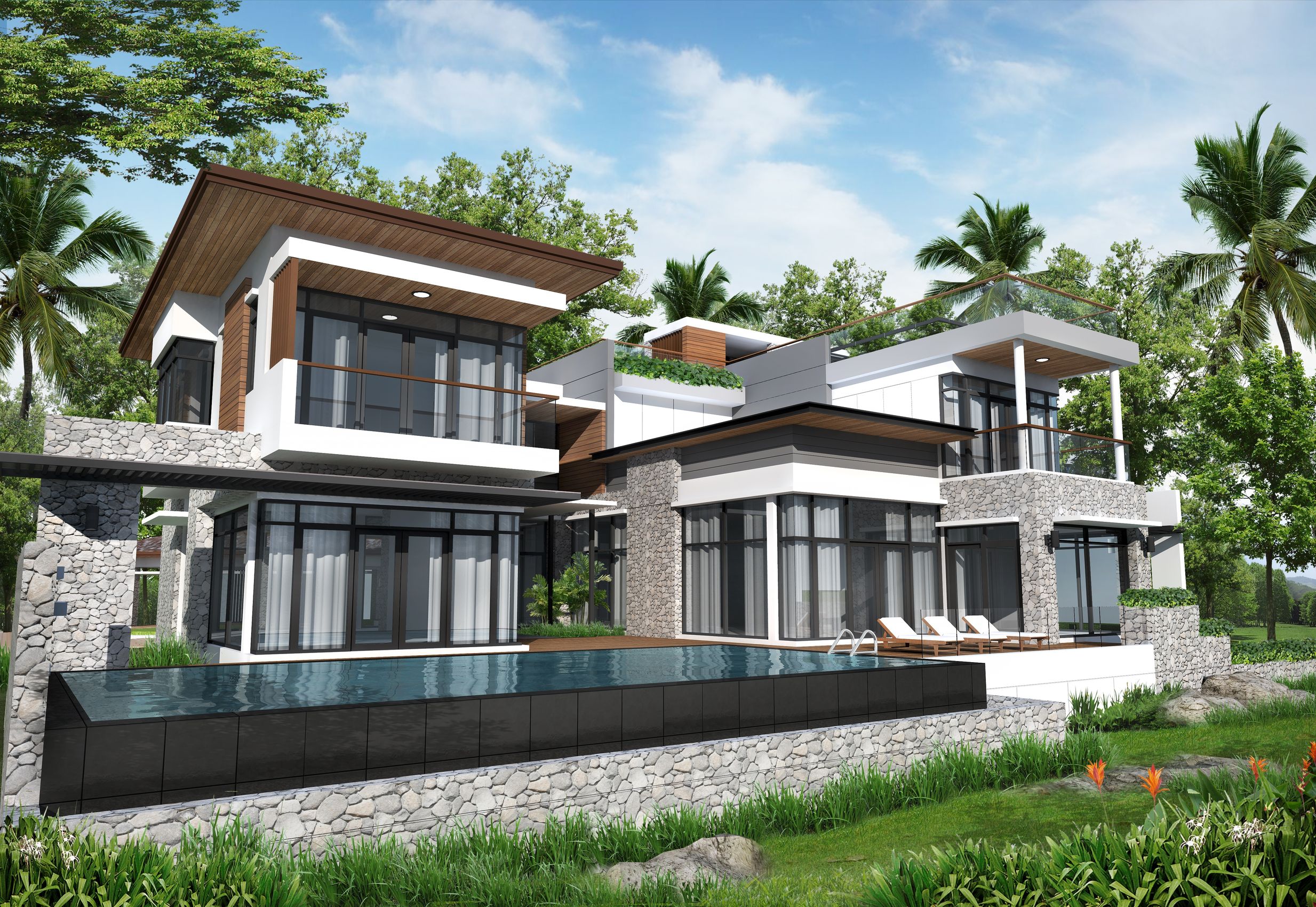 Search the latest homes to come on the market in Winter Garden, Windermere and Doctor Phillips Florida Communities.  Updated listings added daily from MLS.
Call Realtor Anesta Guada at 407-925-2954
or start your home search below!
Winter Garden Real Estate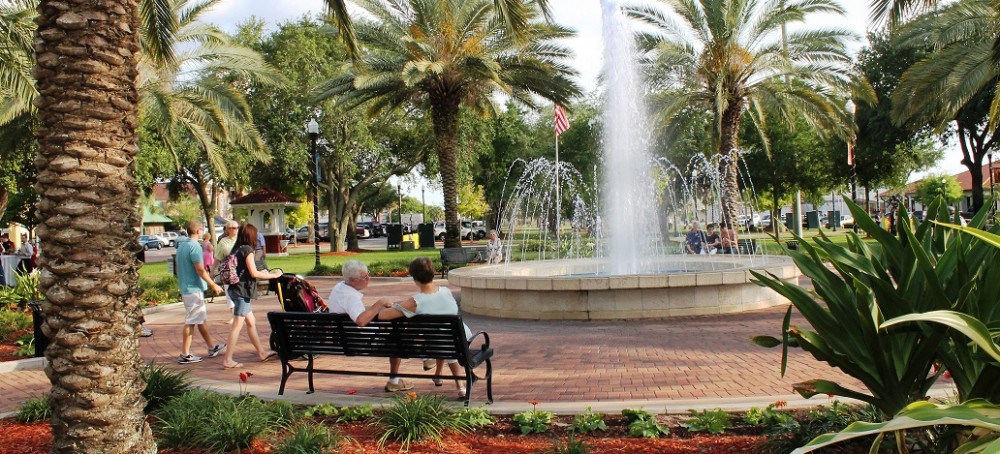 Winter Garden, Florida is fast becoming prime real estate among today's buyers. With neighbors like Windermere and Clermont, it's no wonder this once quiet community is hitting center stage and the attention that goes along with sought-after real estate.
From Historic downtown Winter Garden located North of US 50 Colonial to the new Winter Garden Village at Fowler Groves adjacent to the 429 and newer construction, Winter Garden is the best of both worlds!
The beautification of West Colonial Drive that separates Historic Winter Garden and New Winter Garden brings these two areas together like never before.
Home buyers touring Winter Garden are pleasantly surprised by the wide selection of homes to choose from. Price ranges start in the $100,000's in communities like Emerald Ridge, Crown Point Springs and Fullers Crossing and $700,000 and up in exclusive Deer Island and John's Cove, and everything in between!
Contact Anesta today at 407-925-2954 with any questions or a private tour of your favorite home.
Featured Homes
Start your home search today in Winter Garden Florida's most popular communities!
New Construction
Search Central Florida New Construction.  Pre construction and inventory homes can be great day!
Winter Garden
With neighbors like Doctor Phillips and Windermere, Winter Garden Florida is prime real estate!
What Our Customers are Saying
TeamConnect Realty has never been nothing but professional, friendly, always available, our agent was easy to talk to and was always very happy to help in any way.  We are a couple from the UK and have made many changes over along period of time to our criteria and budget, this has never a problem.
Amazing people and amazing to work with! They helped me buy my first home and sell my parents home. They did a great job with both properties.  I can't speak more highly of their commitment to answers all my questions and go the extra mile to make sure we were satisfied in the process. 
"TeamConnect did an excellent job in selling our home.  Our agent was very responsive and extremely knowledgeable of the neighborhood and market prices in the area.  They listed the price accurately the first time and we were able to get a constant flow of prospective buyers that wanted to view the property.  I would recommend them to others."
"Absolutely fantastic. We used them to purchase a new home and sell our old one. On both sides of the process they were superb. Besides being pleasant, helpful, informative and responsive, they really helped us find a great home at a great price.  Went the extra mile and helped stage. Very honest. Again, I've worked with a number of realtors over the years and these folks are the best. I'd highly recommend them!"
Browse Central Florida Homes
Search Central Florida Homes like never before.  Updated hourly with the latest bank-own, short sales and regular homes for sale.